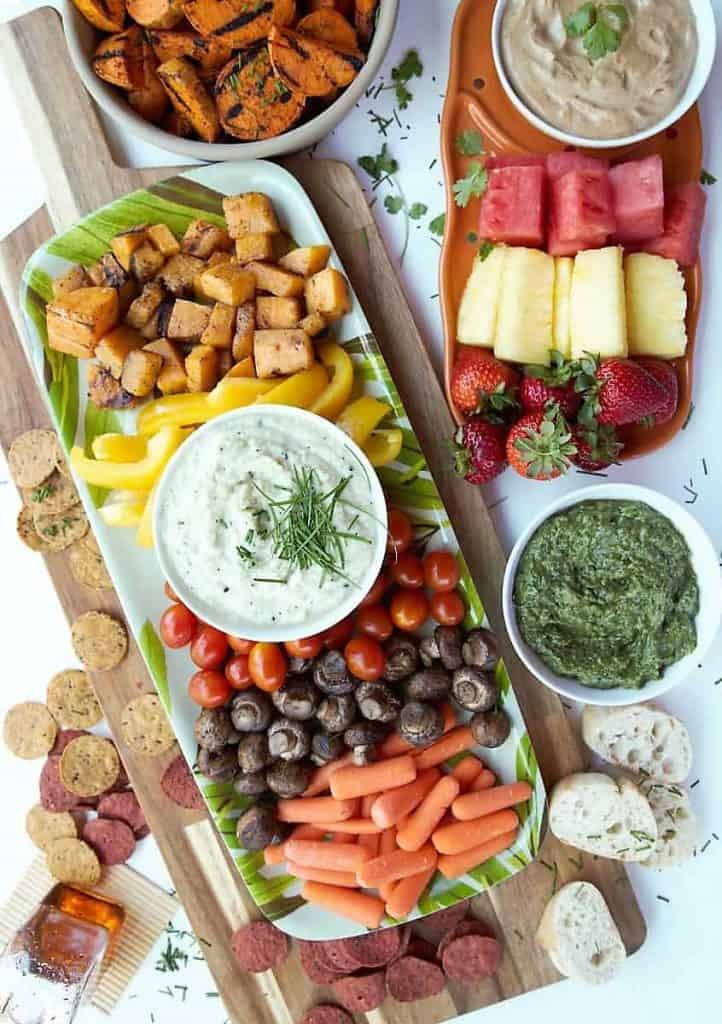 Why Eat Alkaline Foods?
According to an article published in the Journal of Environmental Health, a high alkaline diet helps improve gut health, and the key to all good health starts in the digestive system.
Because our diet has deteriorated from the days of the hunter/gatherer, and many nutrients are missing from our current typical eating plan, the author concluded "There may be some value in considering an alkaline diet in reducing morbidity and mortality from chronic diseases".
Basically in practice, the goal of eating alkaline foods is to lower the risk of mortality and incidence of diseases such as diabetes, arthritis, hypertension, stroke, inflammation, cardiac issues, immunity issues,  weight gain and osteoporosis.
What Are The Best Alkaline Foods?
I have compiled a list of high and medium alkaline foods that you can use to create recipes.  You can make smoothies, salads,  bowls, soups and stews with a combination of ingredients.
I don't think that any eating plan should be too rigid, so no food is prohibited.  If you are trying to increase your intake of alkaline foods, you should minimize acid foods which include alcohol, meat, dairy, coffee, cheese and eggs.  But, eggs are my favorite comfort food, so I eat them when I want to.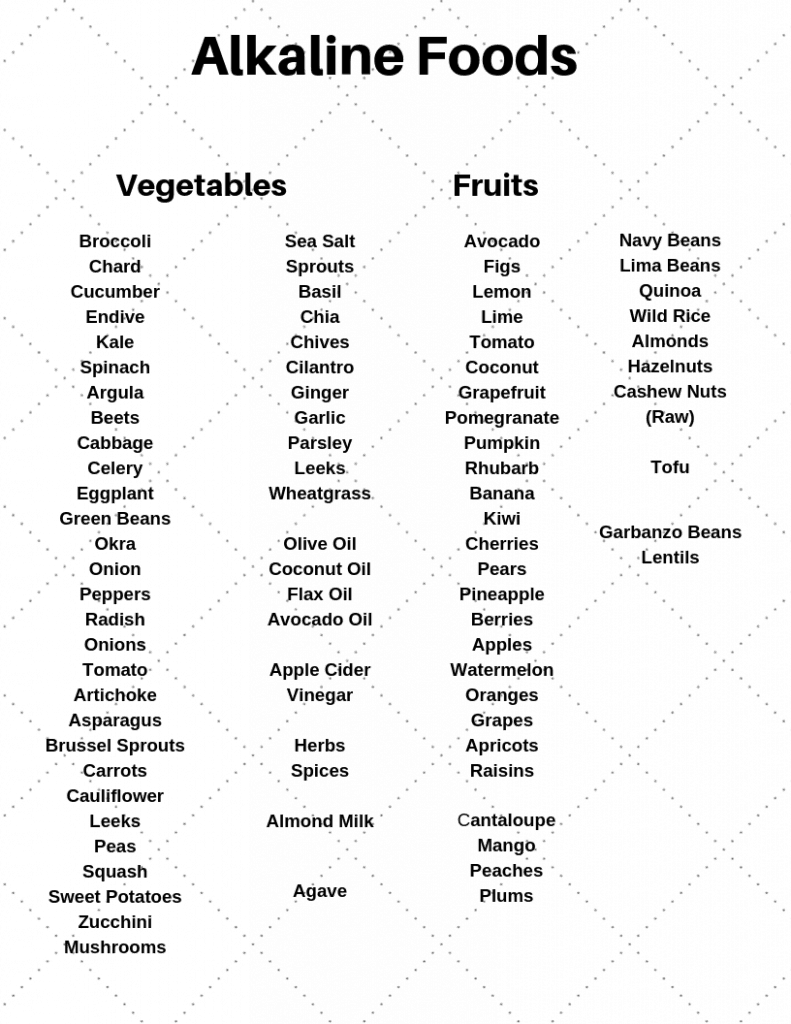 As noted above, there are so many health reasons why you want to prioritize alkaline foods in your diet.  As you can see from the above list of high alkaline foods, there are so many options for creating awesome, delicious and nutritious recipes.  I try to focus on salads and bowls that allow me to include several alkaline rich foods in the recipe.
Can Alkaline Foods Help With Health Problems?
There is an abundance of anecdotal evidence that the alkaline diet improves health conditions from acid reflux and diabetes,  to other chronic conditions. (see article above)
Doctors have expressed varying opinions about the alkaline diet, but universally agree that a diet focused on fruits, vegetables, anti-oxidants and fiber is preferred over a diet high in fat, calories and acid foods.
Additionally, you want to avoid processed foods with chemicals and preservatives when you are trying to create your healthy eating plan.  Test for yourself, and let that be your guide.
Here are some recipes that include many of the alkaline foods.  As you can see, it is not that hard to follow an alkaline eating plan and still enjoy delicious food.
If you are new to studying the concept of an alkaline diet, and want to test yourself, you can find strips for that here. It is helpful to know where you stand, and if any changes that you have made in your diet have impacted your results.

    Alkaline Recipes With Kale
Kale is one of the best foods for a high alkaline diet.  Fortunately, there are many recipes with kale that will help you plan your alkaline diet
     Alkaline Recipes With Broccoli
     Alkaline Recipes with Zucchini
    Alkaline Recipes With Sweet Potatoes
    Alkaline Recipes With Quinoa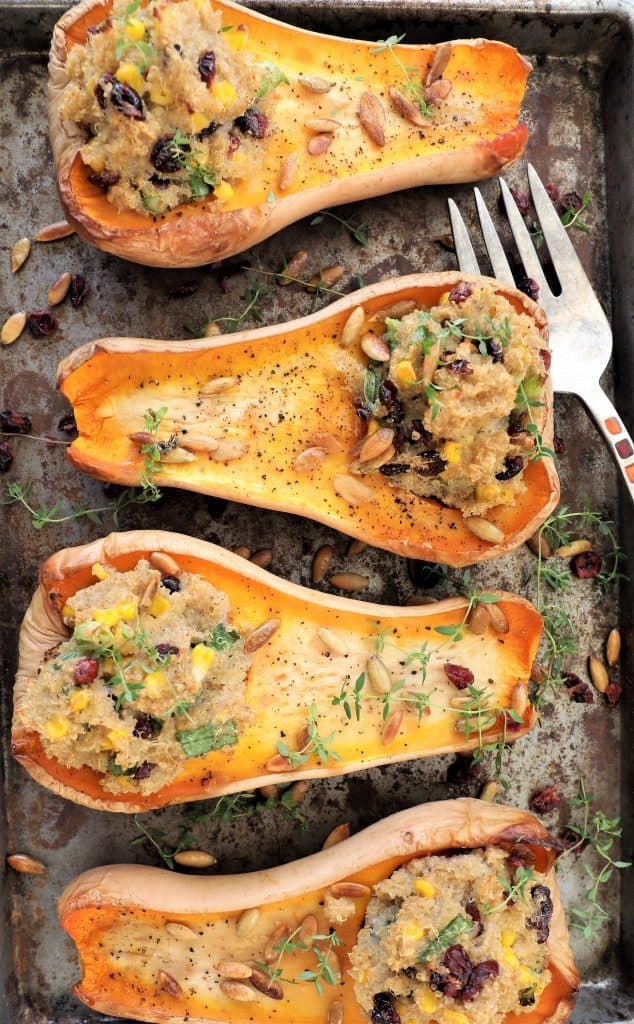 Great Alkaline Food Recipes